Isimba Hydropower Station (183MW).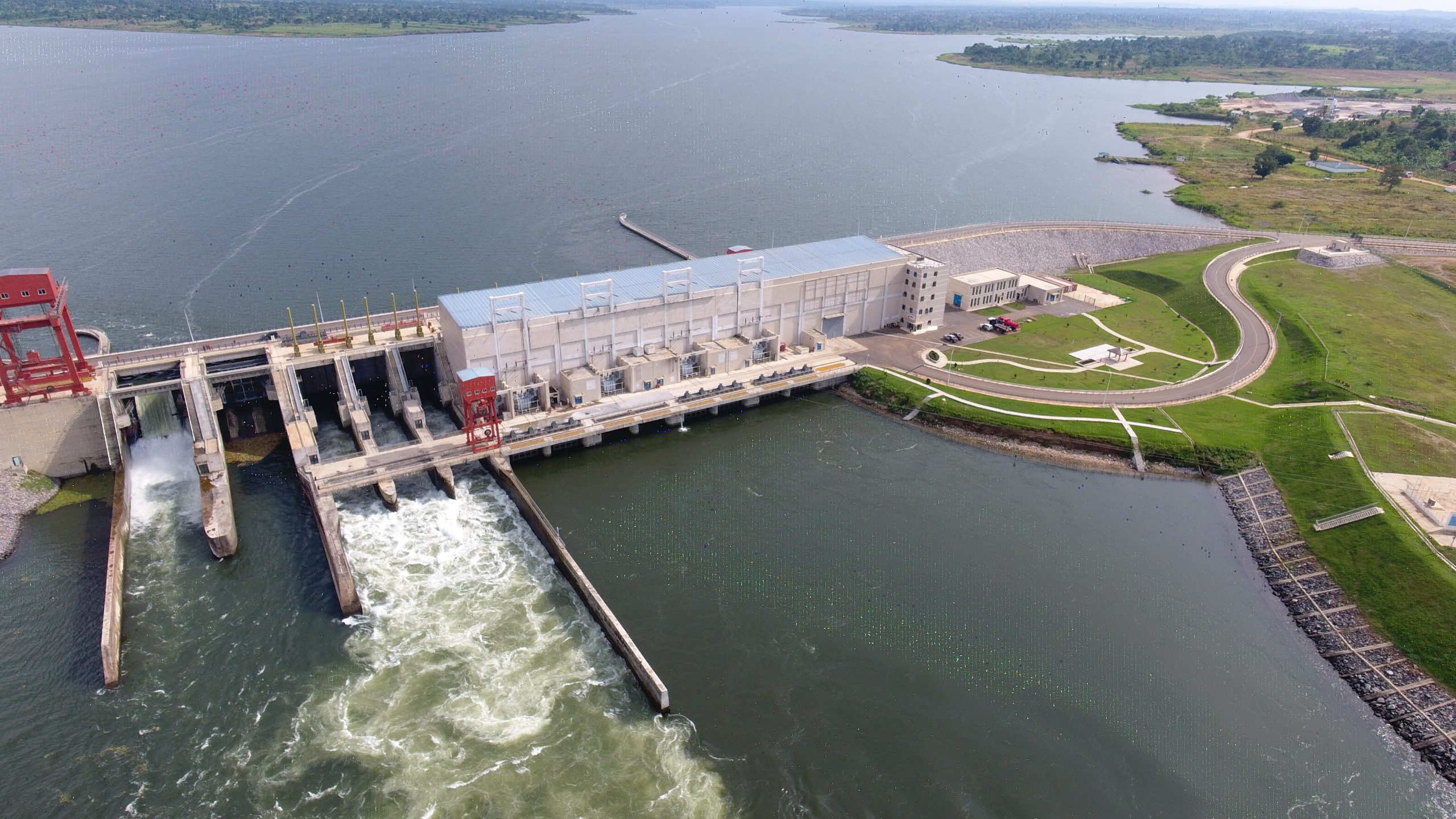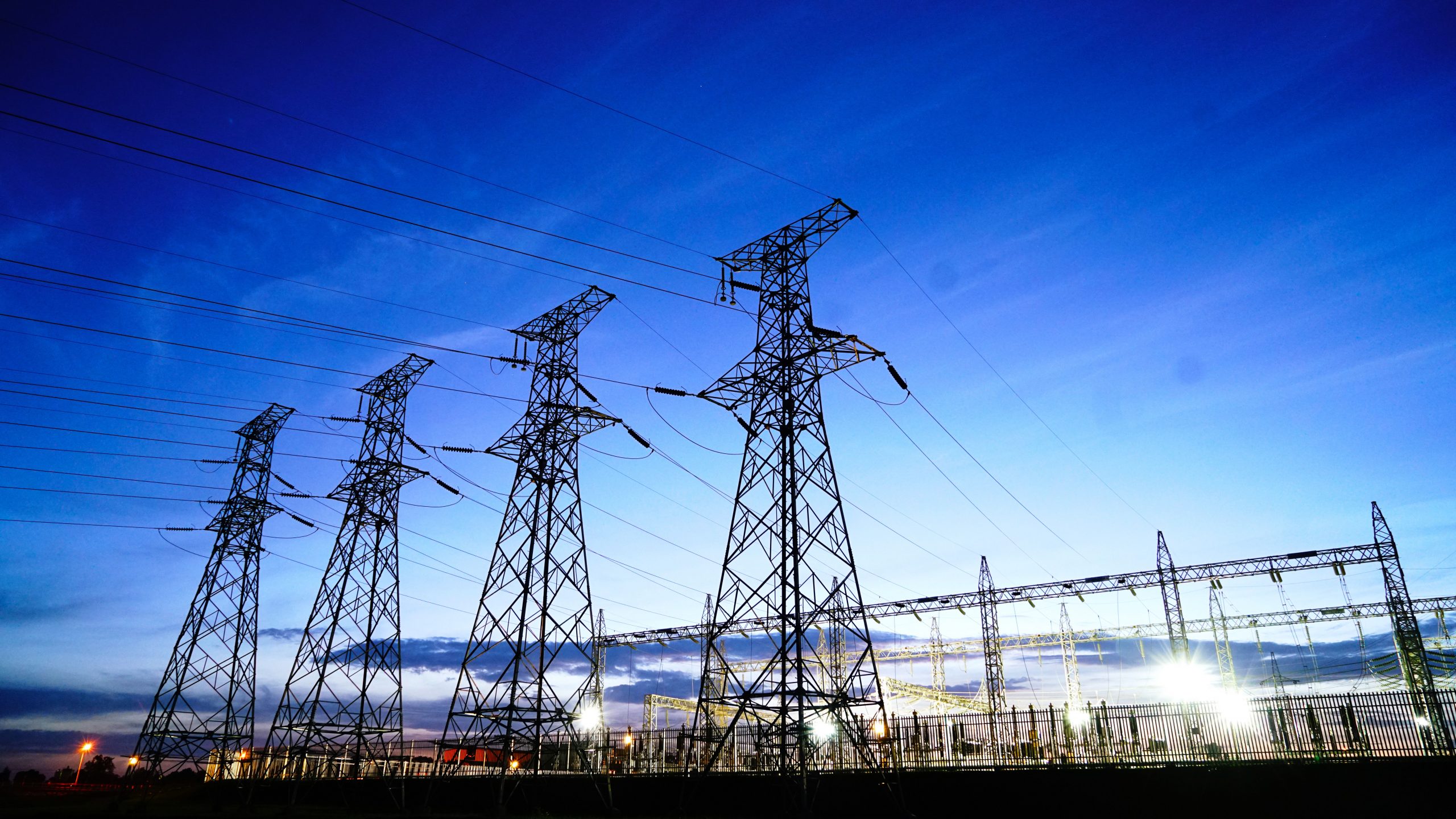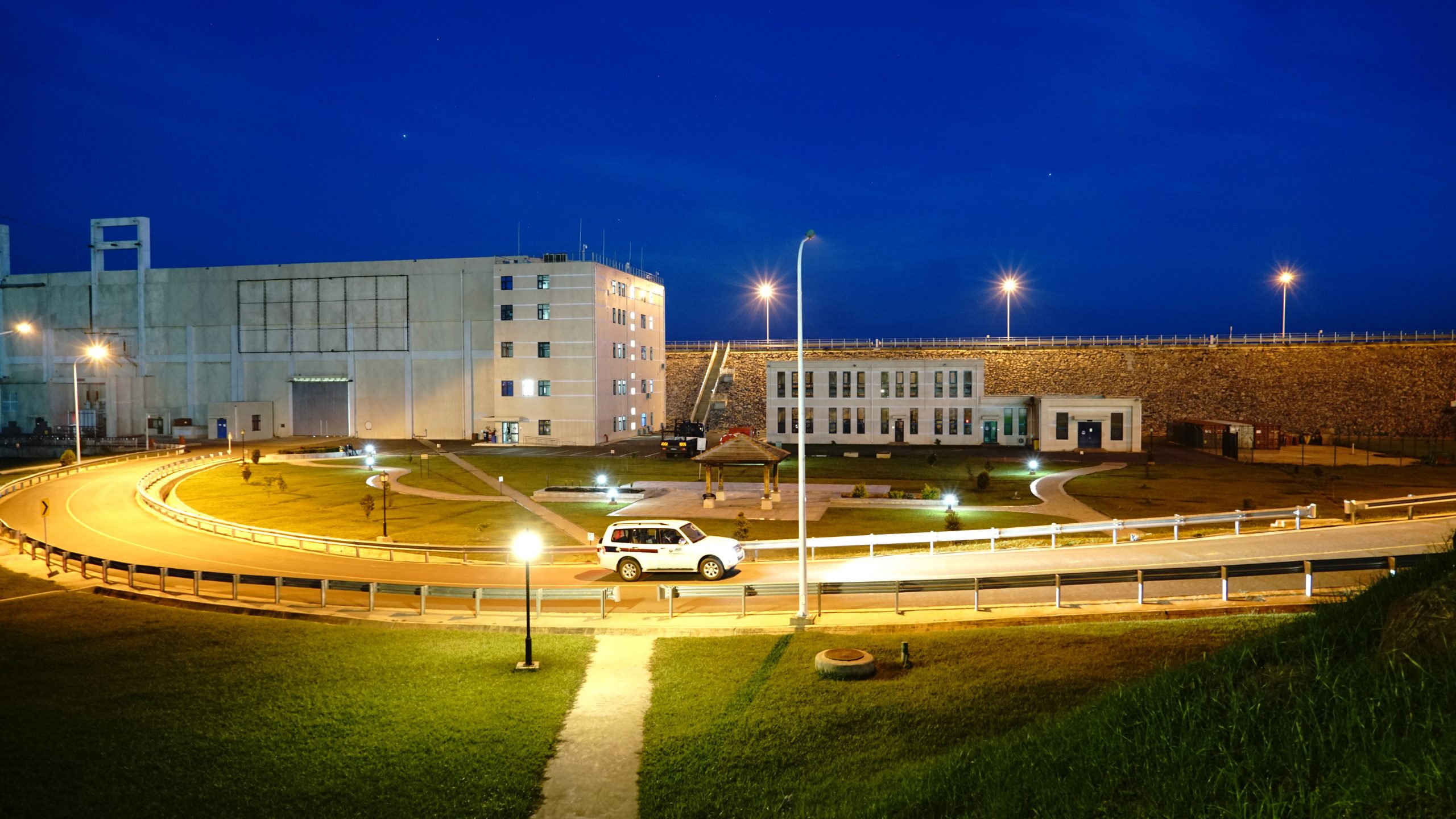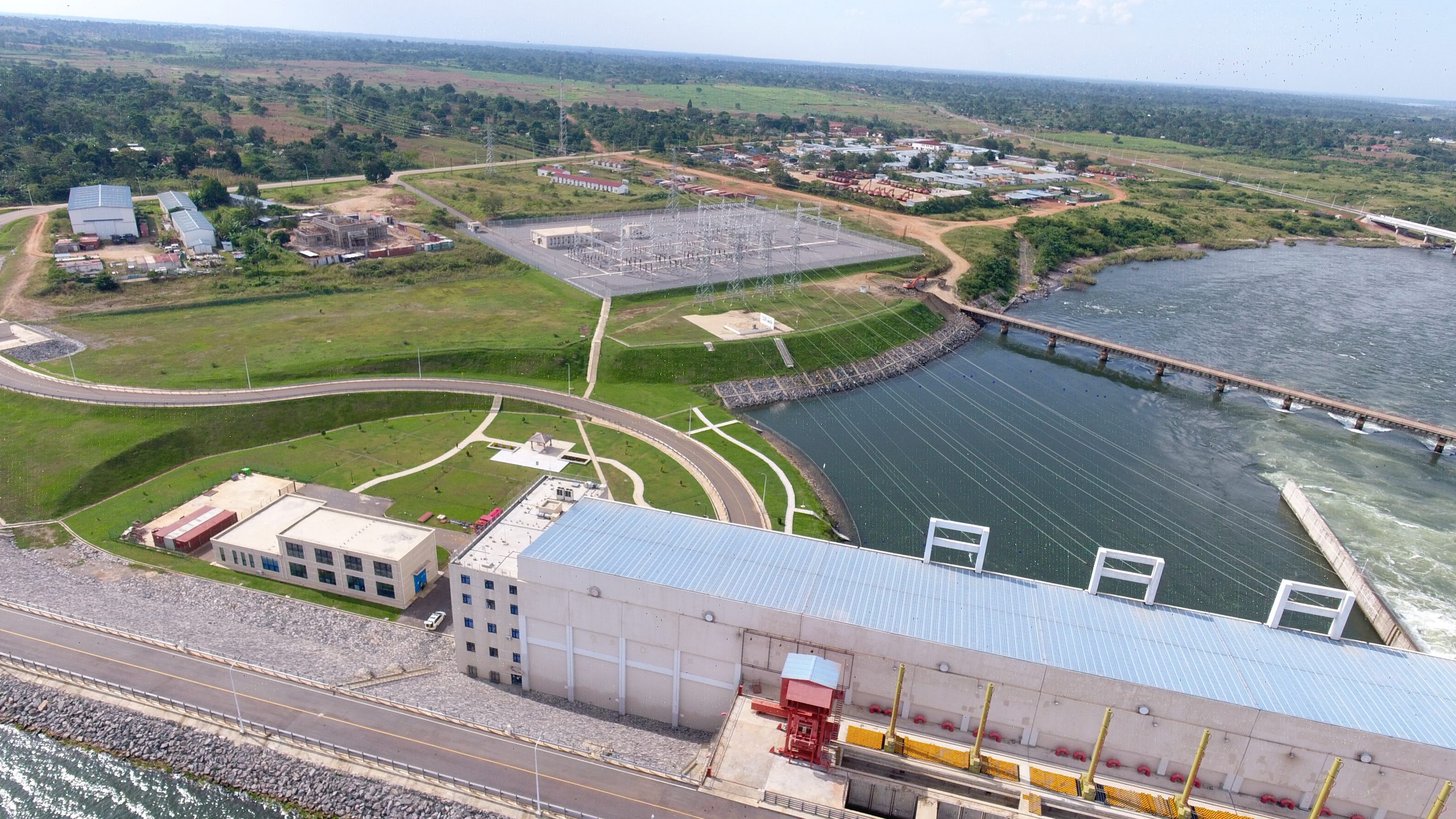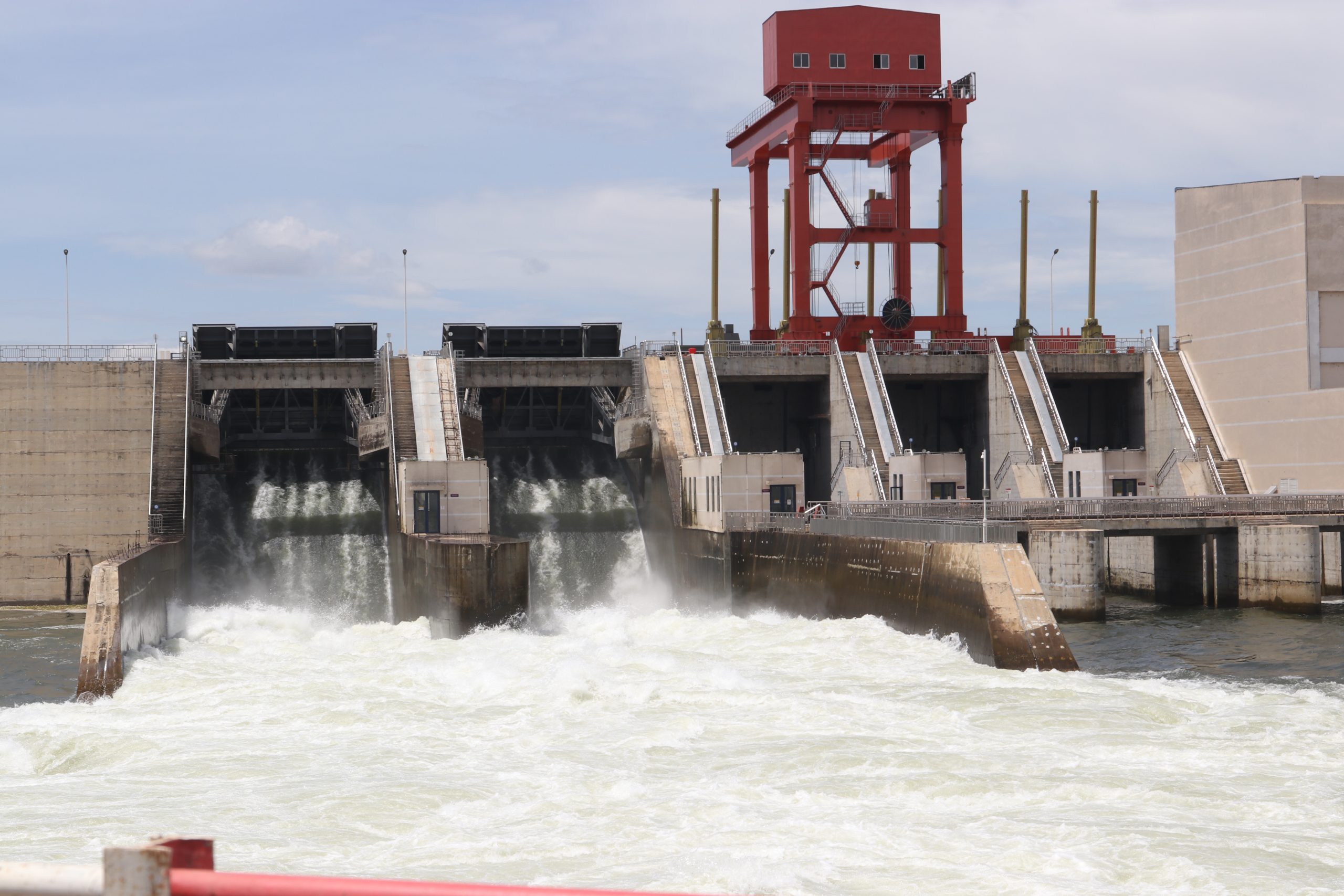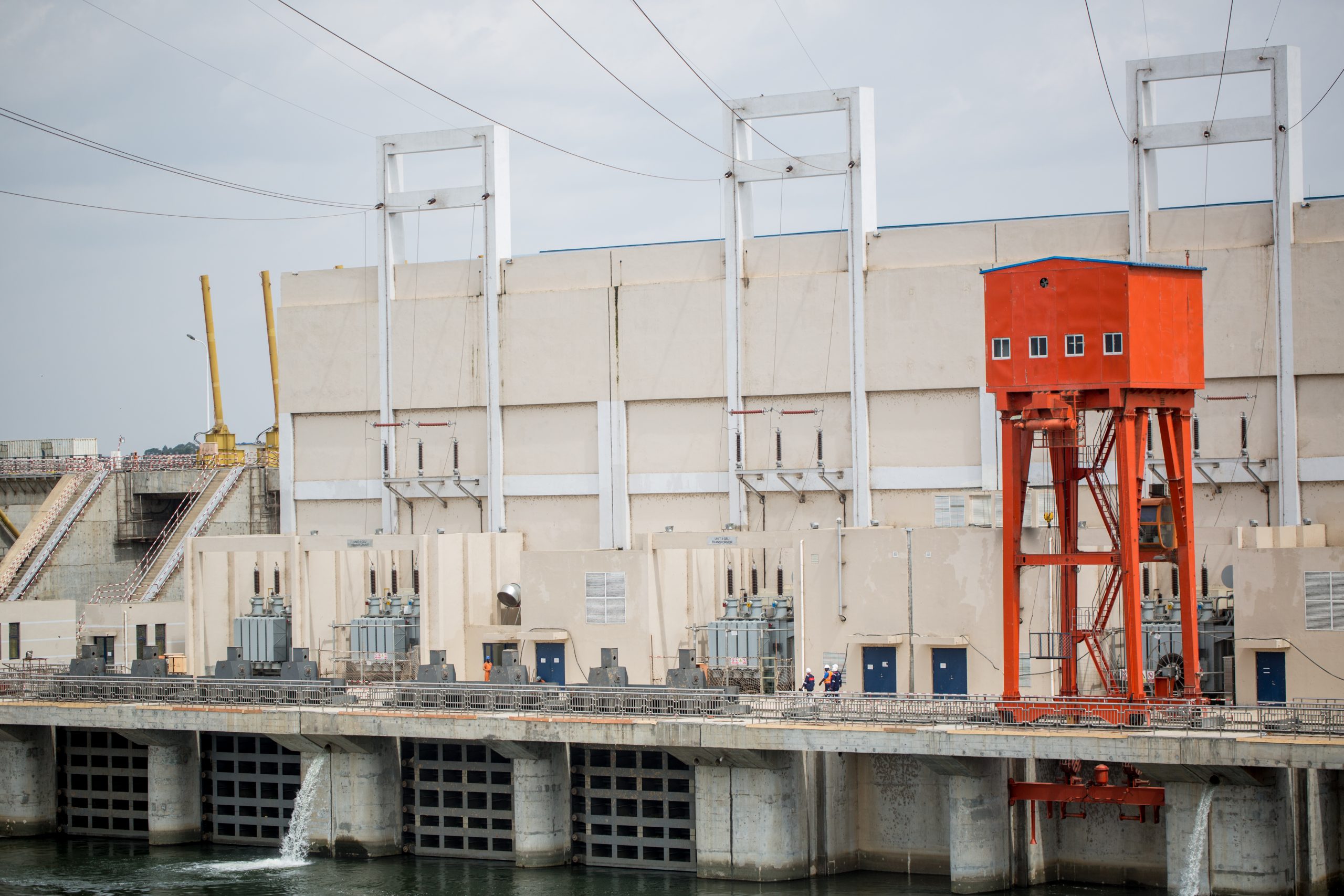 The 183MW Isimba Hydro Power Plant (HPP) is located 4km downstream of Simba Falls on the River Nile, and approximately 50km downstream of the Source of the Nile. The Power Plant is about 21km from Kayunga Town as the nearest town and about 65km from Jinja Town. The Power Plant started commercial operations on 30th/March/2019 with an installed capacity of 183.2MW from four vertical Kaplan turbine-generator units with a capacity of 45.8MW per unit. Operation at Isimba HPP does not only focus on power generation but also on the safety of the dam, the population around it, and the environment.
During the Power Plant construction, numerous Community Development Action Plan (CDAP) projects like medical centers, schools & public toilets which have improved the livelihoods of the community were undertaken. The Isimba Public Bridge was also constructed which has eased transportation across the districts of Kayunga and Kamuli.
Key Facts
| | |
| --- | --- |
| LOCATION: | Kayunga |
| OFFTAKER: | UETCL |
| POWER: | 183.2MW |
| PROJECT COST: | US$567.7 Million |
| O&M: | UEGCL |
| EPC: | CWE |
| COMMERCIAL OPERATION DATE: | 30th/March/2019 |