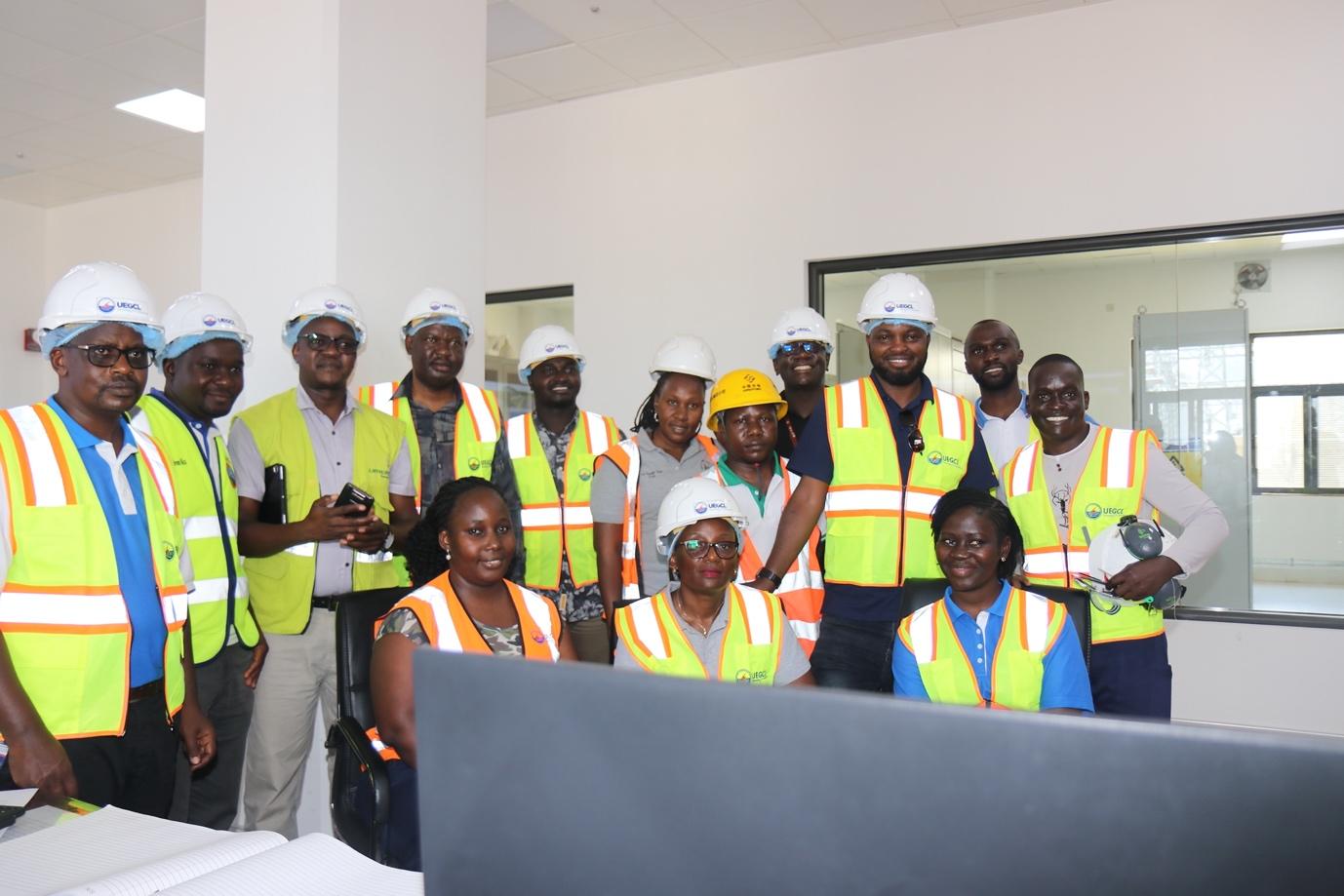 ESI Communicators Visit Karuma HPP (600 MW)
On 21st September 2023 Uganda Electricity Generation Company Limited, UEGCL hosted Electricity Supply Industry, ESI communication officers at the Karuma Hydropower project in Kiryandongo district.
The assorted team of communicators from the Ministry of Energy and Mineral Development, UMEME Limited, and Uganda Electricity Distribution Company Limited toured the entire project site; from the intake, downstream of the dam to the powerhouse and finally to the rapids.
The officers commended UEGCL and the contractor for the incredible work done at the site, described as a marvel project.
The UEGCL head of Communications and Corporate Affairs, Mr Enock Kusasira asserted that the meeting was to establish a well-coordinated and harmonized sector communication plan for the Karuma HPP project and other projects.
"This will help highlight the importance of working together as opposed to working in silos as communicators within the energy sector," said Mr Kusasira. 
He added that the effort will also enhance public awareness about the different mandates of different players within the Electricity Supply Industry.
The 600 MW project work began in March 2013 and is currently at 99.9 % completion with 4 units undergoing active wet testing on September 25th 2023.