Nyagak III Hydro Power Project.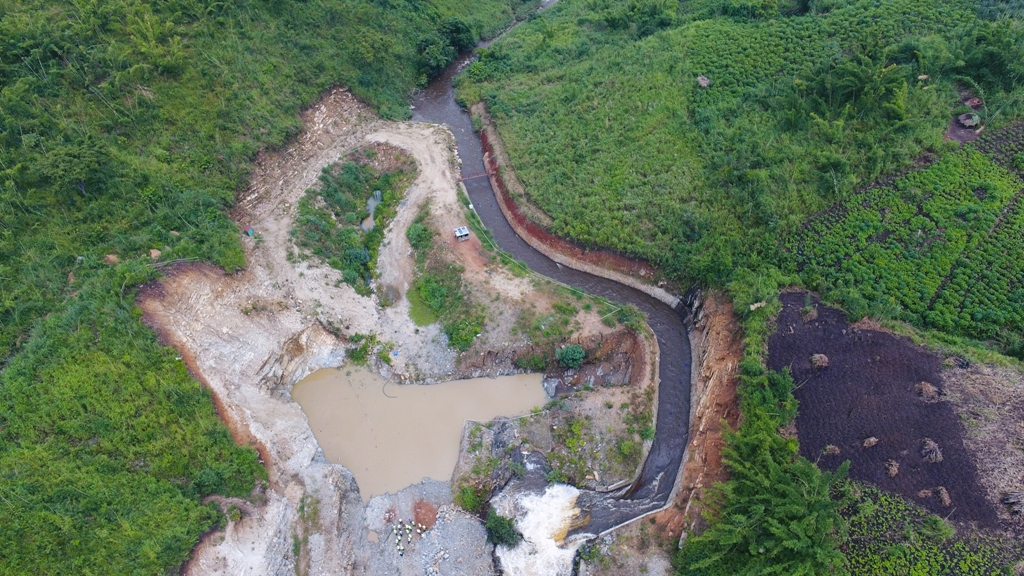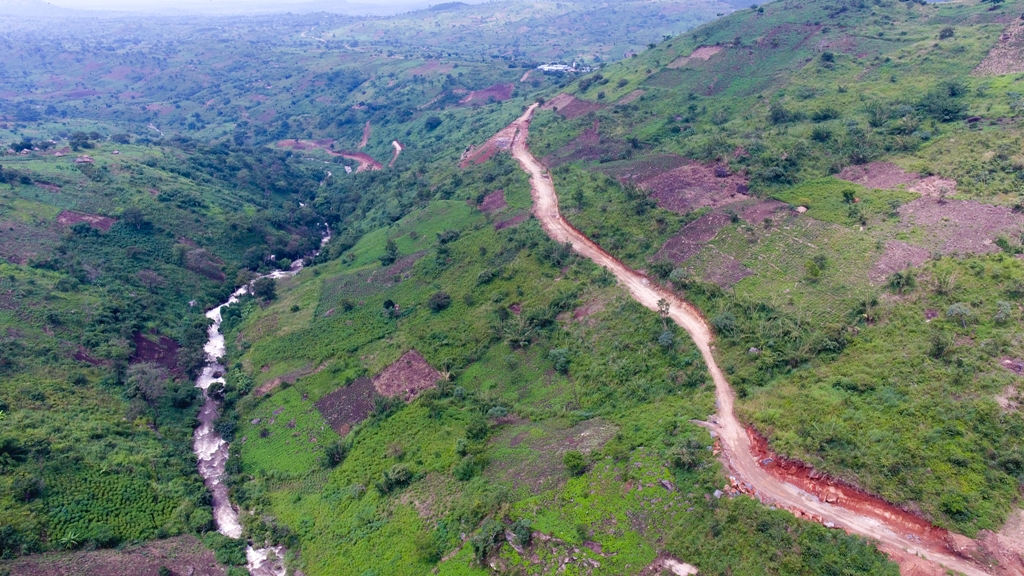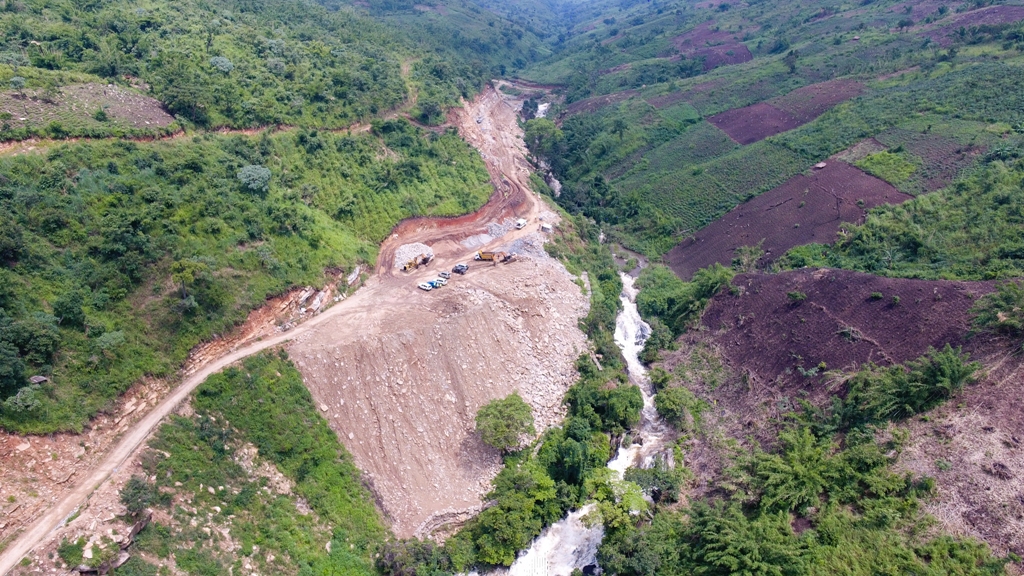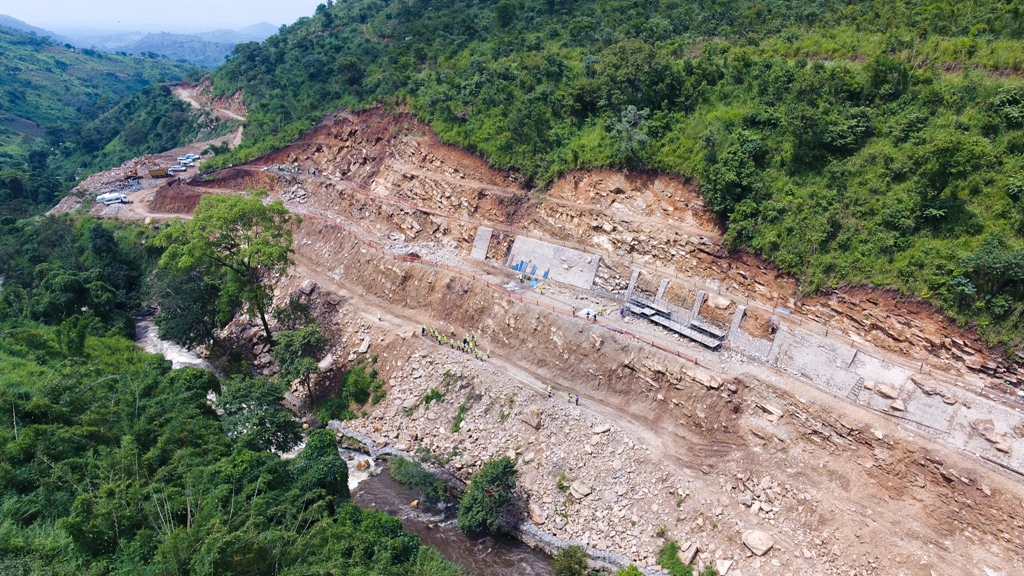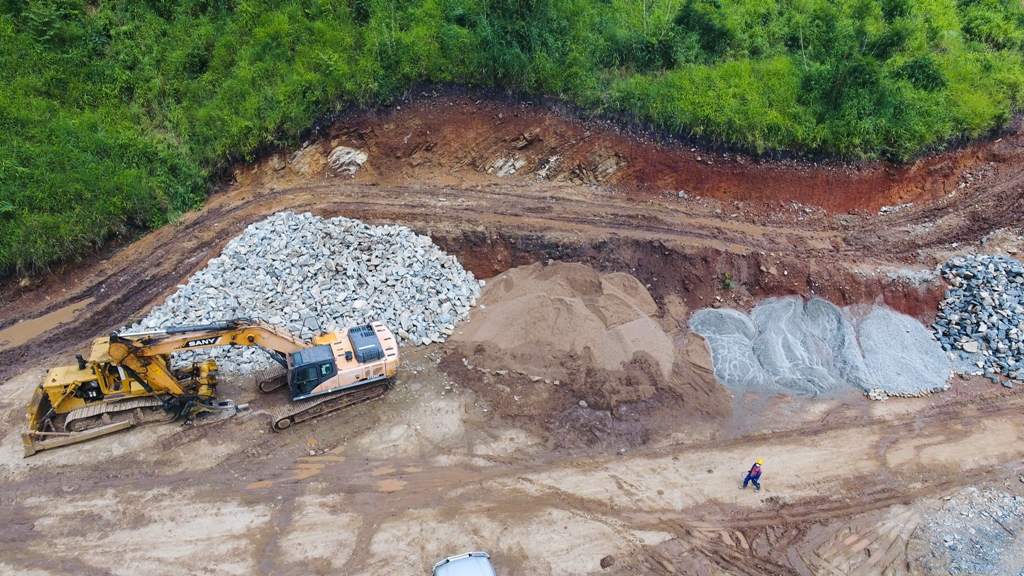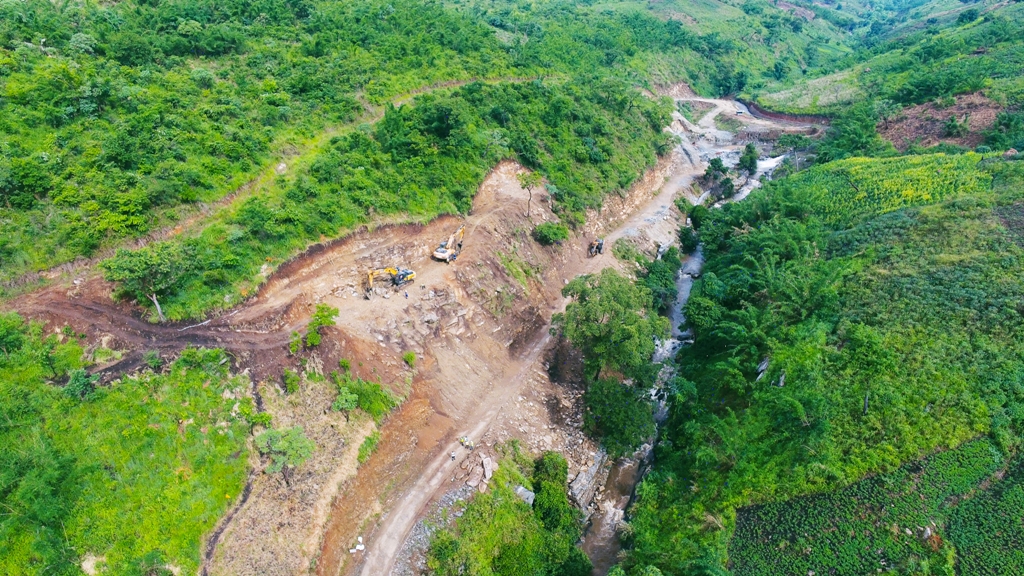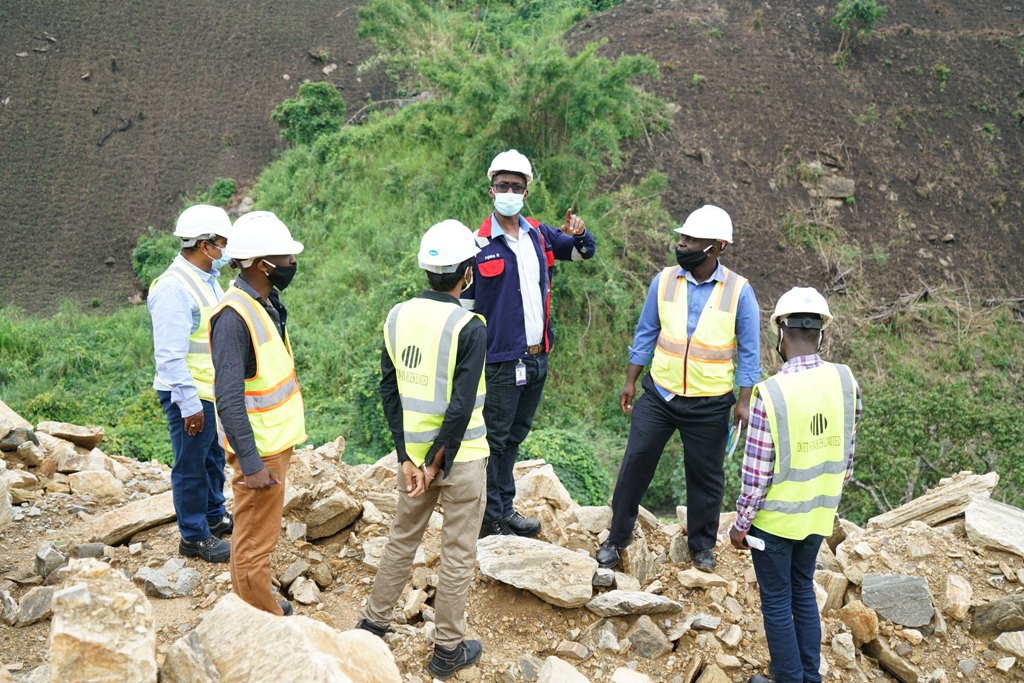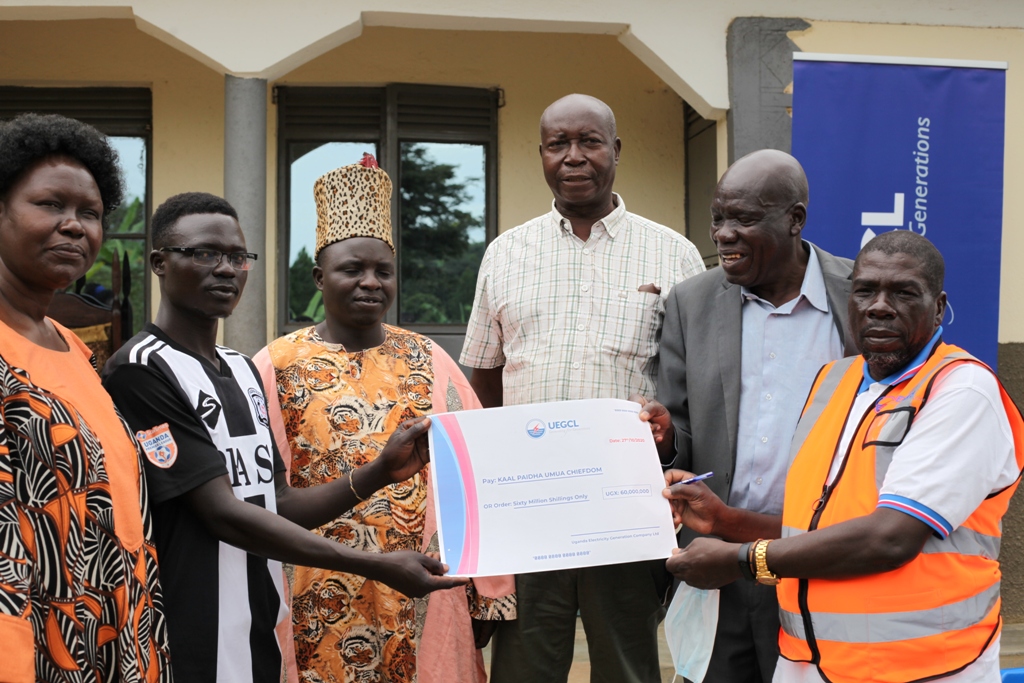 General Narrative
The proposed 6.6 MW Nygak III Small Hydropower Project (SHPP), located on Nyagak River in Paidha Sub-county, Zombo District, is being developed as a Public- Private Partnership by the Special Purpose Vehicle (SPV) formed between UEGCL and the procured Private sector Partner.
UEGCL with support from KfW procured International Finance Corporation (IFC) as Transaction Advisor to assist with the procurement of the Private Sector Partner. The procured Private Partner shall be in charge of the design, construction, and operation of the plant for a period of 20 years after which the plant shall be transferred back to UEGCL.
Project Overview
Implementing Agency: Uganda Electricity Generation Company Limited
Contractor: Dott Services Ltd (civil works).
Project Duration: 33 months
Project Cost: 19.39 USD Million
Funding Agency: GoU and Strategic Partner (Hydromax & Dott)
Owners Engineer: N/A
Project Management Consultant (PMC): GOPA International Energy Consultants
Capacity: 6.6 MW
---
Project Status
Civil Works: The excavation works for the dam are complete. The contractor is currently progressing with foundation treatment/ grouting of the dam. Additionally, the preliminary excavation works for the Pipe Conduit and the Access Road to the Power House is complete. In the subsequent quarters, the excavation for the surge tank and concrete works for the dam shall commence.
Electromechanical Works: The Project Company (GENMAX Nyagak Limited) has finalized procurement of the EM supplier and is progressing with contracting for the EM Works. The manufacturing of the EM equipment shall commence in the second half of 2021.
Hydro Mechanical Works: The HM contracts were awarded and works have commenced for the offshore manufacturing of the HM equipment. Additionally, the Project Company has been able to deliver on site at least 250 meters of fabricated pipes for the water conduit system.
Transmission Lines: The preliminary designs have been completed by the project company. UEGCL as public partner mandated with land acquisition of the project, has commenced the process of developing and implementing the Resettlement Action Plan for the transmission line. The project company has also commenced collaboration framework with WENRECO the owner's of Nyagak I HPP as stipulated under the Power Purchase Agreement.