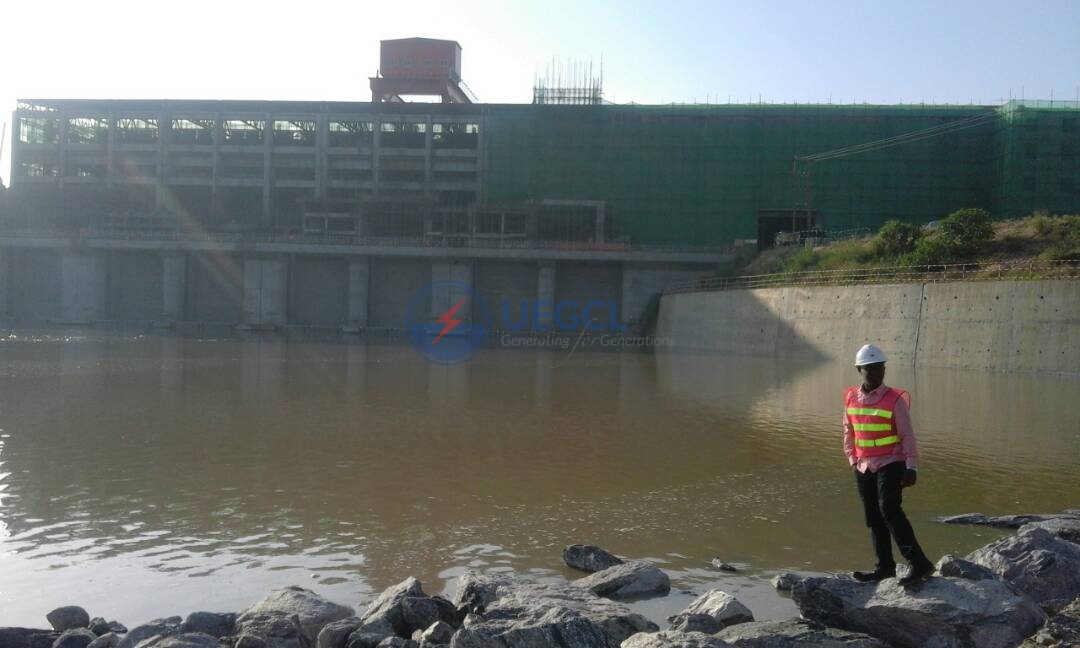 Second River Diversion Begin At Isimba HPP
The Isimba Hydropower project is located north along the River Nile. At Isimba, the river splits into two branches which congregate at Koova Island. Various project structures and components span across the left river channel, Koova Island and on the right river channel correspondingly. This is justified by the fact that the river flows in the northern direction. The Power House, Gravity Dams, and Spillways were constructed on the left river channel which is the largest river channel at the dam site section. Structurally, the dam has the left embankment dam (LED) and the right embankment dam. The LED host's the switchyard while the RED stretches up to the district of Kamuli. River diversion is the act of diverting a portion of river water from the main course to another natural or man-made channel. The Isimba (HPP) was clustered in two stages of river diversion; in stage one, cofferdams made of earth, stones and boulders were used in the upstream and downstream left river channel to facilitate the construction of the civil structures and the first section of the LED.
In stage two, still, the cofferdams will be established in the right river branch. This will see the water being diverted through the newly constructed spillways which are close to the powerhouse. The spillways consist of five sections; three of which are for the low radial gates (LRG) and the remaining two are for the universal radial gates (URG). These will be installed at an upper level. Likewise, two of the construction gates will be set open. Other activities in this stage will include the dismantling of all cofferdams which were built during stage one. Effectively, this will allow water through the left channel section and through the spillways. This ongoing activity further affirms UEGCL's (government supervising agent) stand on delivering this project in time.