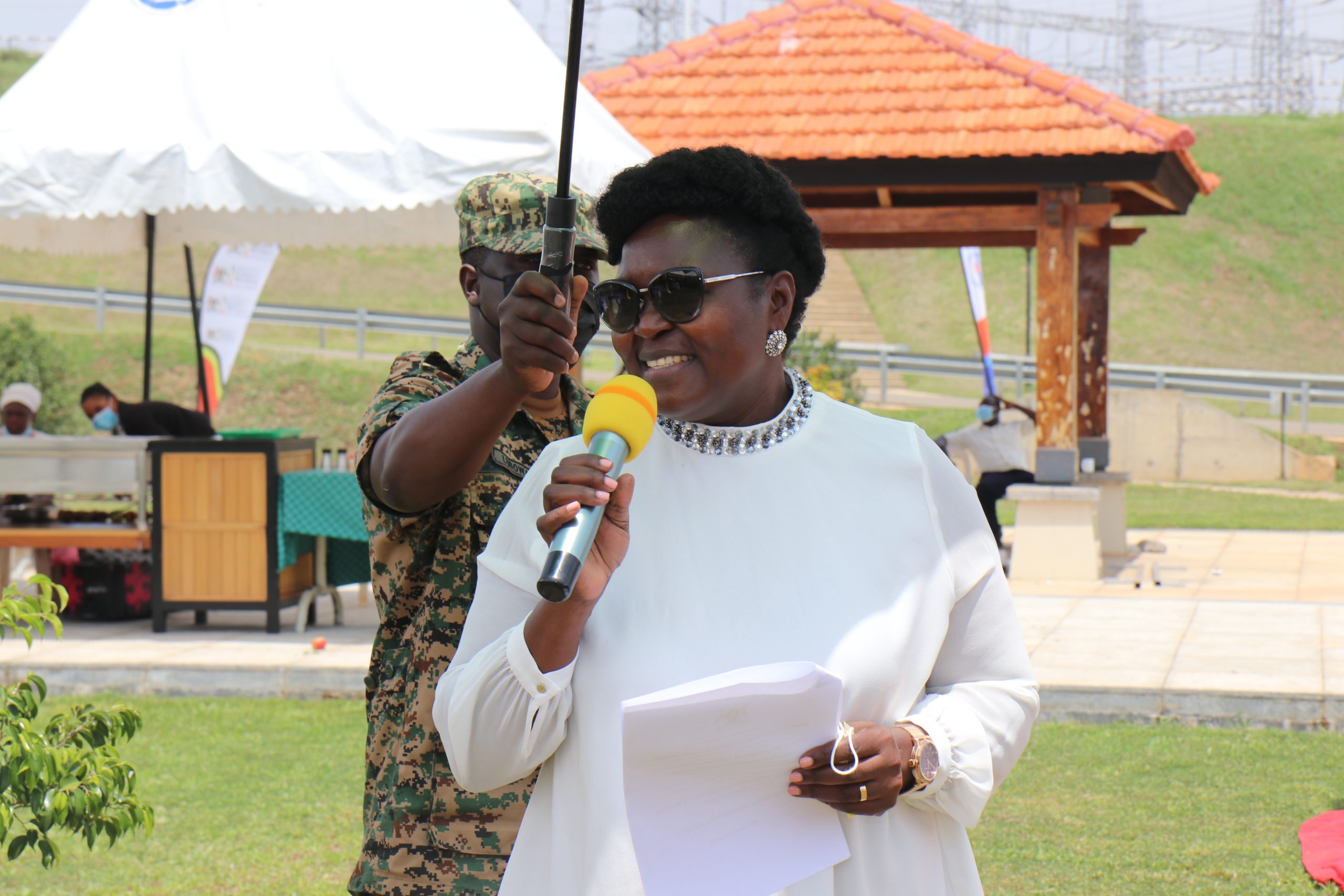 Hon. Ruth Nankabirwa launches the Isimba HPP Internal Performance Contract(IPC)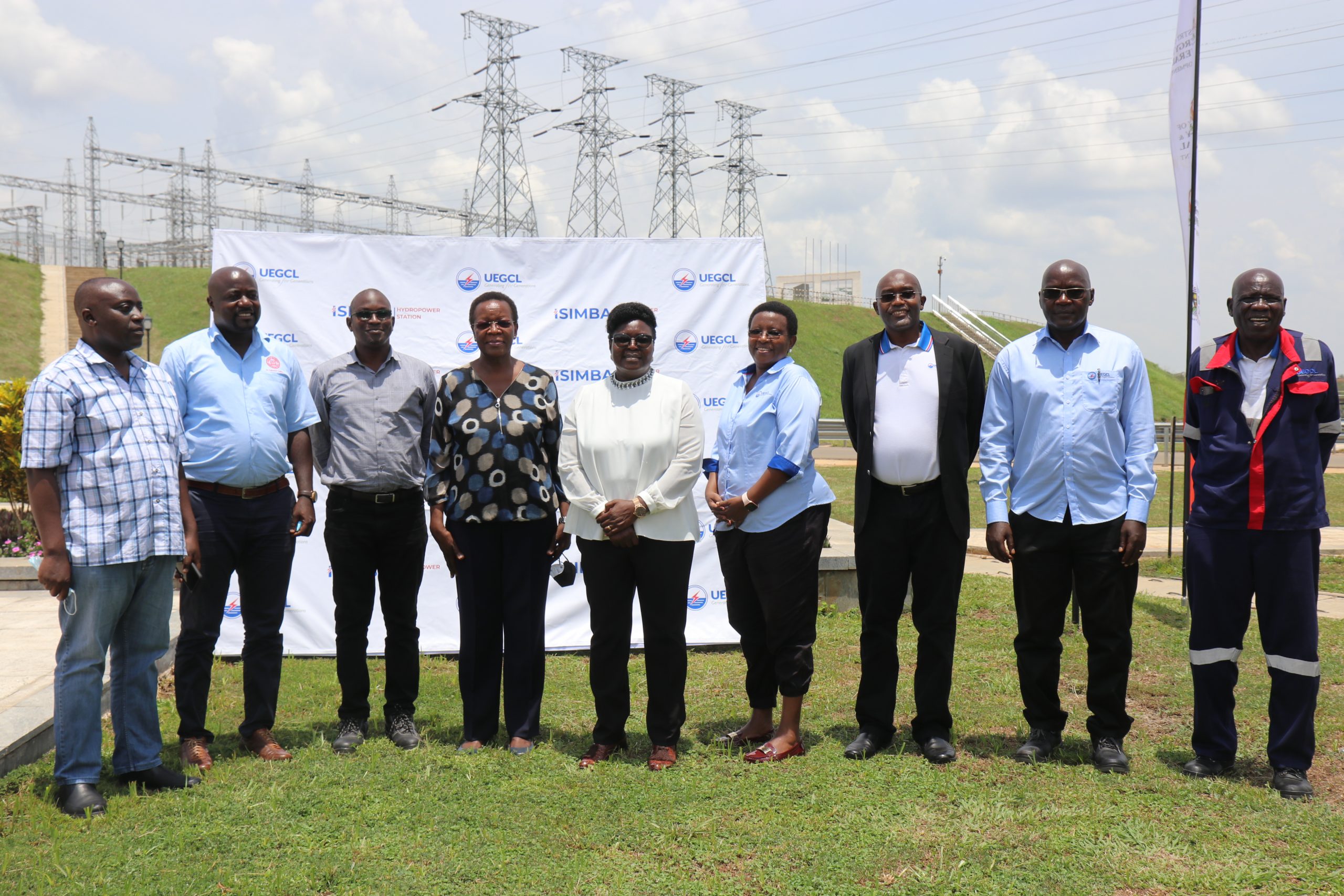 As part of UEGCL's 5-year strategic plan (2018-2023), one of the Key strategic objectives therein is to improve the operational efficiency of the power plants under UEGCL jurisdiction. This is also aligned with the goals of the NDP IIII (2020-2025) that put emphasis on enhancing public sector performance by strengthening accountability for results across government.
As will be recalled, the Isimba Power Plant (183MW) was commissioned in March 2019 and as part of the preparatory process of managing the Plant, an Operation&Mantainance Business (O&M) Model was formulated.
The Model envisages UEGCL working as the Asset holder managing the various power plants as independent business units under Internal Performance Contracts (IPC).
The Isimba IPC includes a 3-year Business Plan that will be reviewed on an annual basis. Some of the Key Performance Indicators that will be used to track progress toward the achievement of the strategic objectives therein include; plant availability and reliability, compliance to operational requirements (PPA, Generation License, regulatory requirements, etc.)
Once effectively implemented, the O&M business model is envisaged to contribute to improved asset management and operational efficiency.
Some of the benefits of this Model include;
Operational independence that promotes efficiency & effectiveness in service delivery.
Lower Tariffs through efficiency gains and ultimately cost-effective service delivery.
Adoption of private sector tenets of management guided by clear strategic goals and targets for operational efficiency gains
Allows for internal benchmarking (with other UEGCL power plants e.g. The 600 MW Karuma Hydropower Plant, 50 MW Namanve HFO Thermal Plant, etc.) and external benchmarking (with Bujagali HPP, Independent Power Producers, and other power stations in the region.). This includes both metric and process benchmarking, which would further boost efficiencies.
Allows UEGCL to innovate in terms of efficient operations, cost rationalization, and asset maintenance.
Allows for the development of staff capabilities through enhanced accountability and delegation of authority that allows for the transfer of some risk to the operator.
A number of utilities have adopted a similar approach to managing operations and have registered growth and efficiency gains in terms of staff productivity, process efficiency, unit production costs, plant availability, and reliability, etc. These include – Tanzania Electricity Supply Company (TANESCO), and Rwanda Energy Group (REG) among others.