UEGCL hosts the first-ever WOMEN GATHERING
To celebrate & empower the women part at UEGCL, the first women's gathering at Skyz Hotel, Naguru on 9th March, 2021. The gathering was conducted under the International Women's Day theme 'Choose to Challenge' and was facilitated by renown life coach, Dr. Adubango Eunice. Dr. Adubango emphasized the importance of personal growth at individual & professional level.
"With the unwavering support of management, we have been able to consistently bring together the women to reach their highest potential. It is on that note that I encourage all of you to aim for greater achievement at work and in your personal lives. The world is waiting and counting on you to make an impact." said Joyce NAKALEMA – Chief Human Resource Officer, UEGCL in her concluding remarks.
The gathering was attended by female staff from all UEGCL's work stations i.e. Head Office, Karuma HPP, Isimba HPP, and Jinja Office.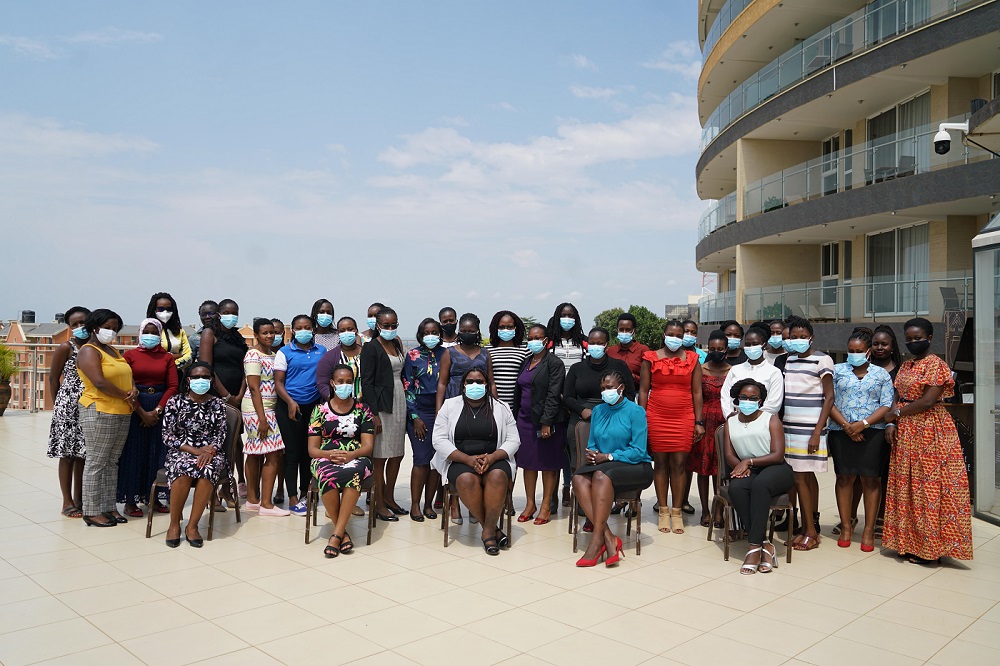 A challenged world is an alert world. Individually, we're all responsible for our own thoughts and actions – all day, every day. We can all choose to challenge and call out gender bias and inequality. We can all choose to seek out and celebrate women's achievements. Collectively, we can all help create an inclusive world.
From challenge comes change, so let's all choose to challenge.