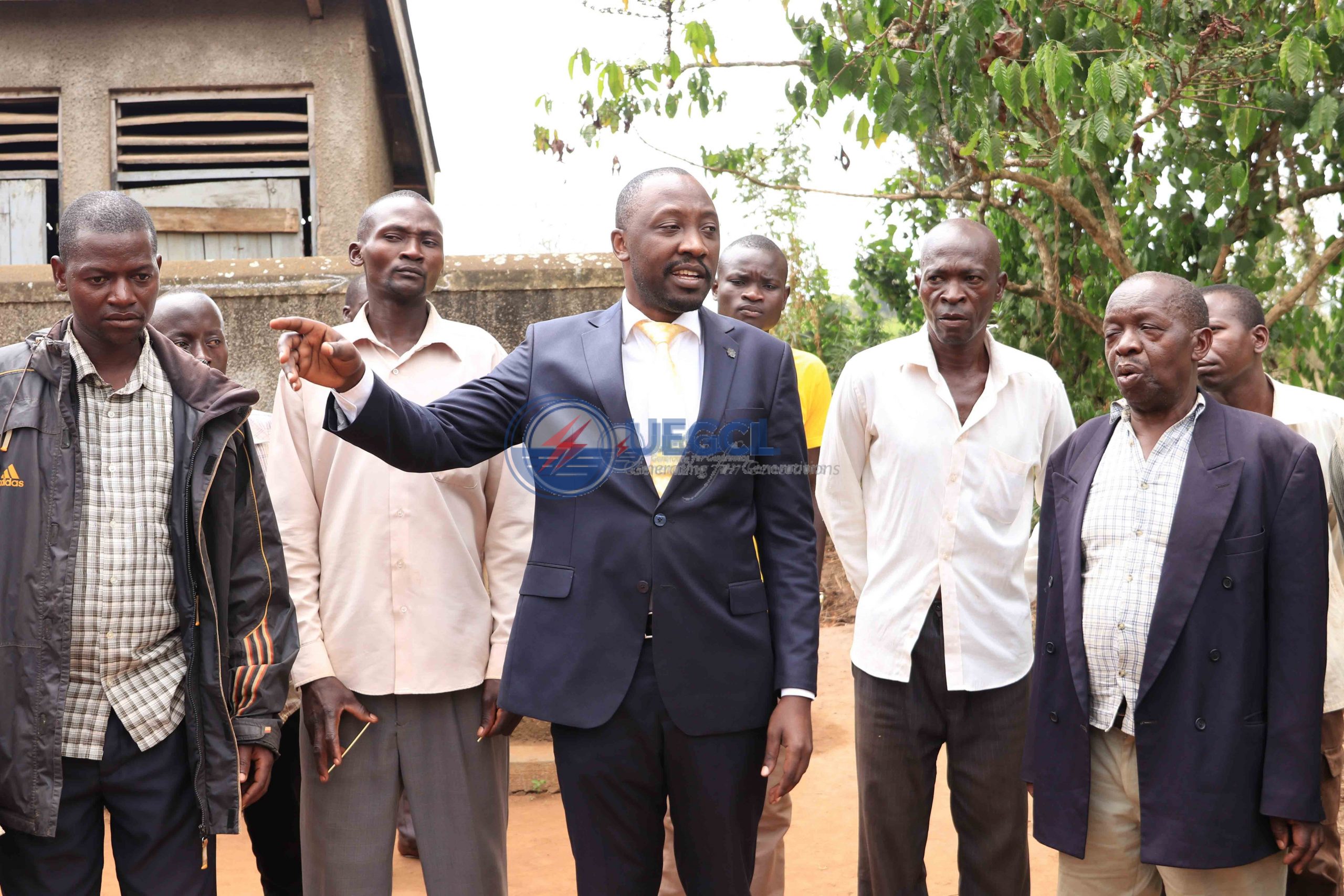 UEGCL Hands Over Community Development Action Plan (CDAP) Sites in Kayunga & Kamuli Districts to Contractors
Uganda Electricity Generation Company has handed over eight (8) sites in Kamuli and Ten (10) sites in Kayunga to different contractors for construction works in the rehabilitation of public Education and Heath facilities. This is part of the Community Development Action Plan (CDAP) for the 183 MW Isimba hydro Power project. The Isimba hydropower dam is now complete and already pumping electricity on the national grid, pending official commissioning by the Head of State.

The site handover exercise commenced on Monday18 February at Kamuli & concluded the next day in Kayunga. Both events were presided over by Dr. Eng. Jotham SSEMPEWO -UEGCL Isimba HPP Implementation manager.

At both events, the local area MP's, LCV, LC III chairpersons, CAO's, RDC's & respective unit heads of the aforementioned districts were in attendance to officially receive the contractor's to allow for commencement of civil works.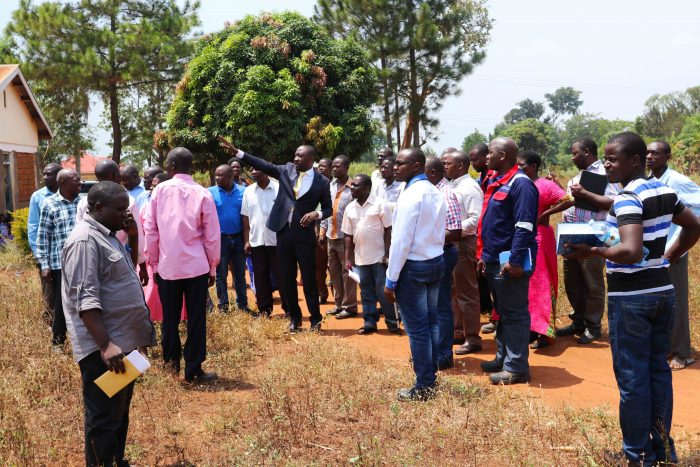 "Since I started working, I have not encountered a transparent organization as UEGCL", Said, Thomas Kategere- Kamuli LCV adding that they've involved the district leadership in every planning process of CDAP.
CDAP is a Government of Uganda (GoU) initiative to mitigate the effects of increased pressure on social amenities during the construction of the Isimba hydropower project with a major objective of improving the education, health, and hygiene in the project affected communities.
The selected sites/ amenities for improvement in this CDAP phase were selected by the respective district and local leadership (political and technical) in the respective districts.
In Kamuli district, the selected Health facilities are; Mbulamuti Health Centre 2, Kiyunga HC 2, Buzaya HC 2 & Nankandulo HC4.
The schools selected included St. Andrews Kiyunga P.S, Nankandulo P.S, plus VIP toilets at Lugoloile 1 and Kisozi 1.
On the Kayunga side, the selected health facilities are; Busaana Heath centre 2, Namusara HC2, & Bukamba HC2. The works here shall go beyond rehabilitation and include he building of new facilities such as maternity and pediatric wards and an out-patient dispensary. The schools considered by district technocrats included: St. Peter's Kibuzi S.S, Nakakandwa CoU P.S & Nakatooke P.S. To improve on community hygiene, two 5- stance VIP latrines will be built at Nampanyi & Kasaana trading centres.
"Health and education are critical for the development of Uganda", Said, Hon. Amos Lugolobi-MP, adding that UEGCL has been a responsible custodian of GoU.
"The designs are the same for all the health & education facilities plus the VIP latrines in all district's, where the projects are being rolled out", said, Dr. Eng. Jotham SSEMPEWO-UEGCL Isimba HPP implementation manager.
The groundbreaking ceremony for CDAP Kamuli district will be held on Thursday 21, February 2019 at Nankandulo P.S & Buzaya HC.3 in Kisozi Sub-County. The chief guest will be the Rt. Hon. Rebecca Alitwara Kadaga- Speaker of Parliament of Uganda.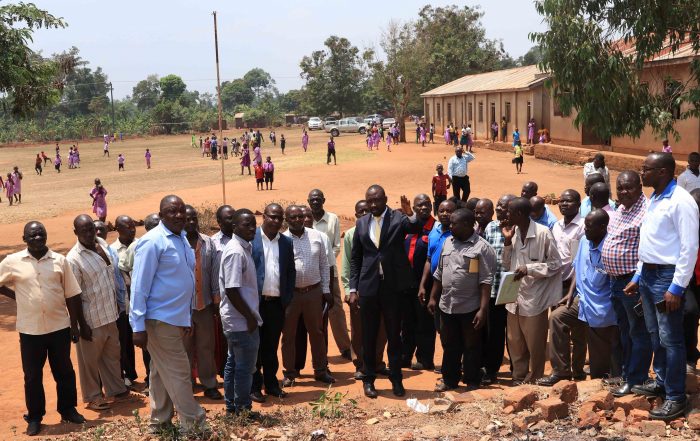 The ground breaking ceremony in Kayunga district shall take place on Friday 22, February 2019 at Busaana sub-county grounds.