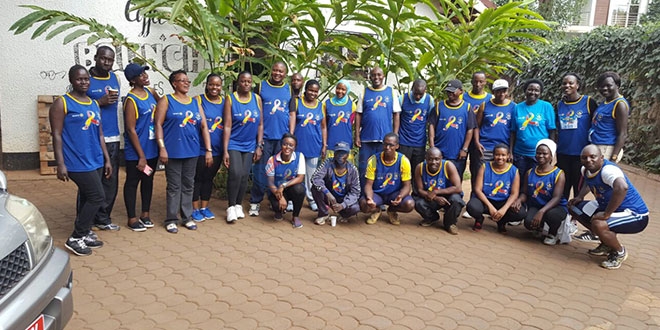 Provide Leadership & Ensure Efficient & Effective Management
Provide continuous leadership, supervision, training and development of department staff ensuring an effective and motivated team;
Liaise with the HR department in conducting performance appraisals and ensure competency and training gaps are addressed.
Prepare and submit to the Company Secretary bi monthly progress reports on assignments handled by the Department.
Supervise external and internal legal counsel, issue instructions and review legal opinions prepared by legal counsel to ensure quality.
Manage external and internal legal resources i.e. law books, law reports, databases.
Coordinate the preparation and implementation of the annual Legal Department staff leave roster;
Participate in the preparation of the Departmental budget for review by the Company Secretary;
Prepare annual procurement plans for review by the company Secretary, and monitor their implementation on quarterly basis.